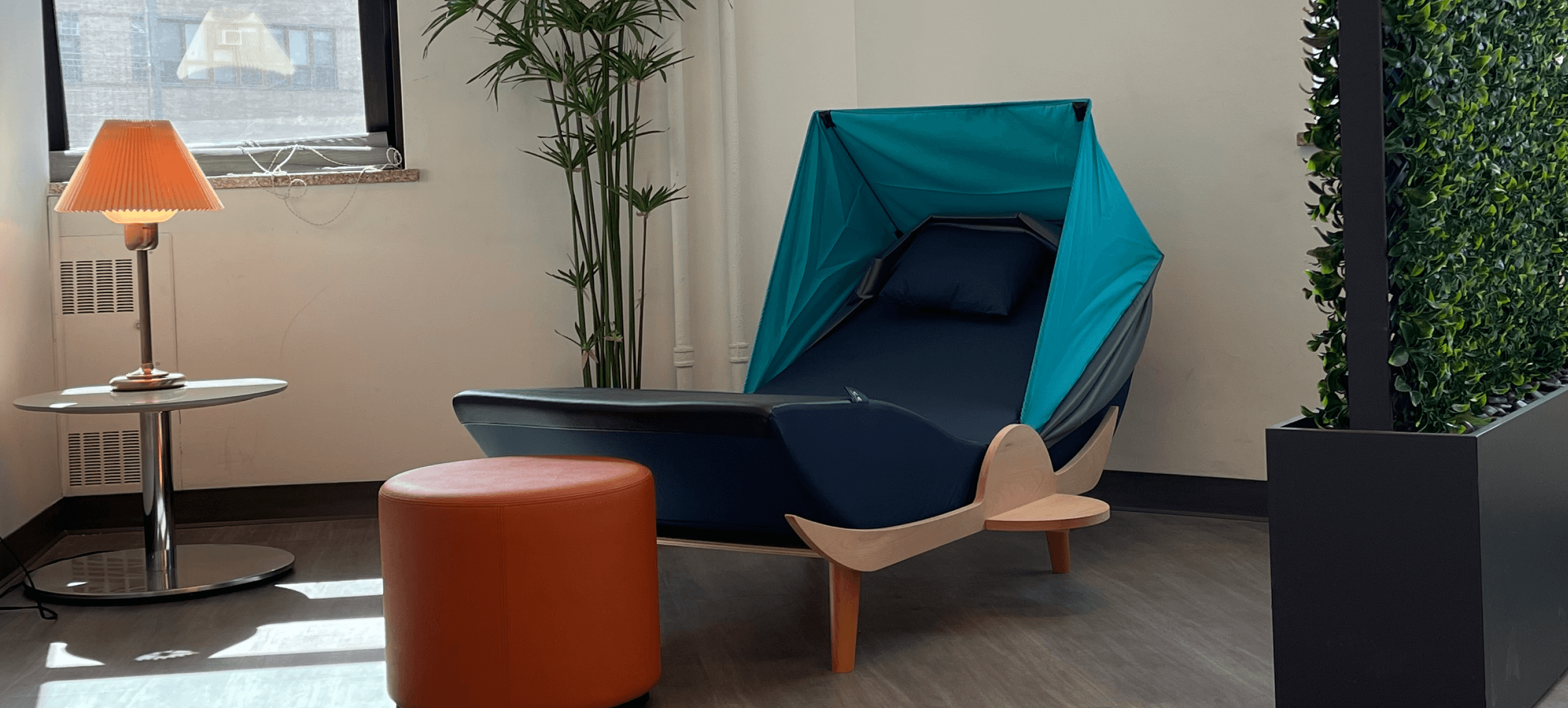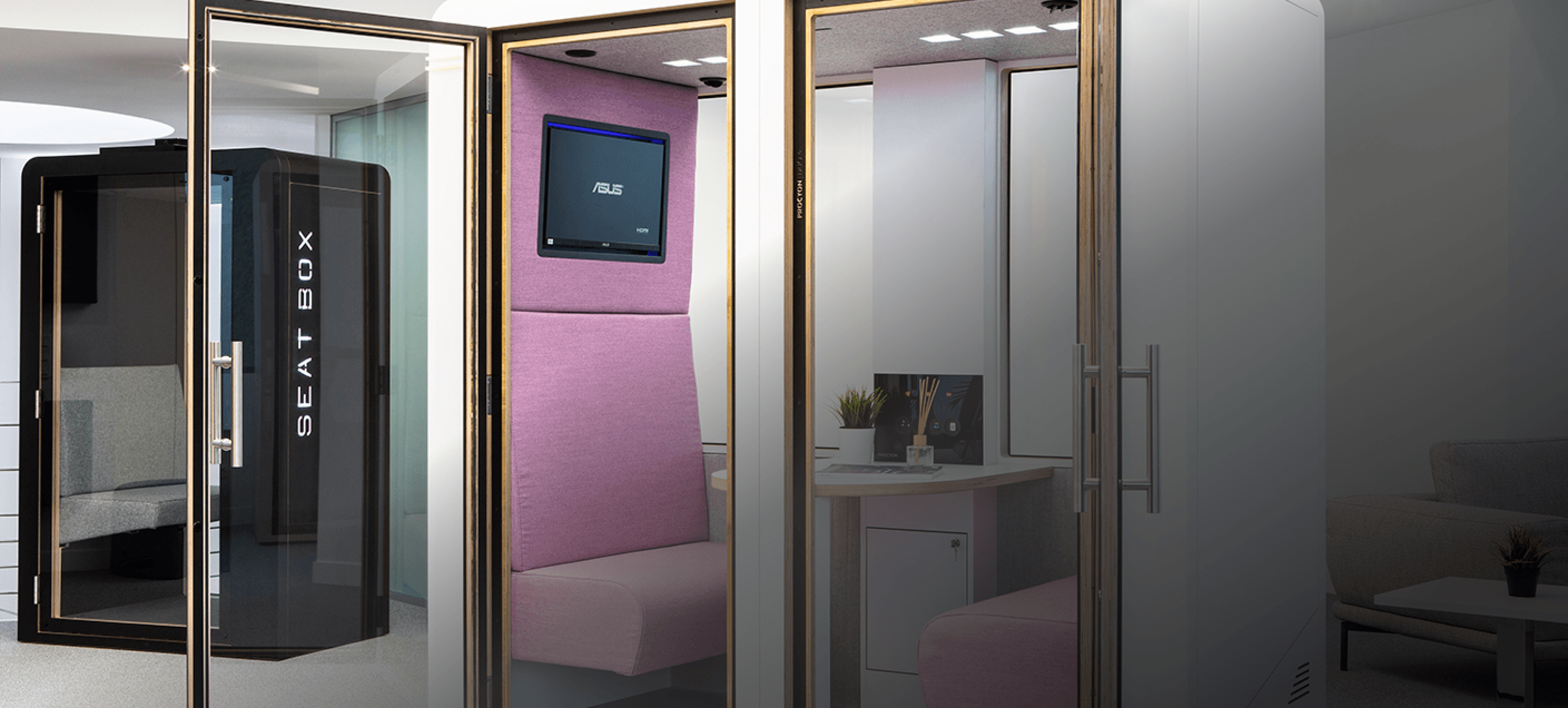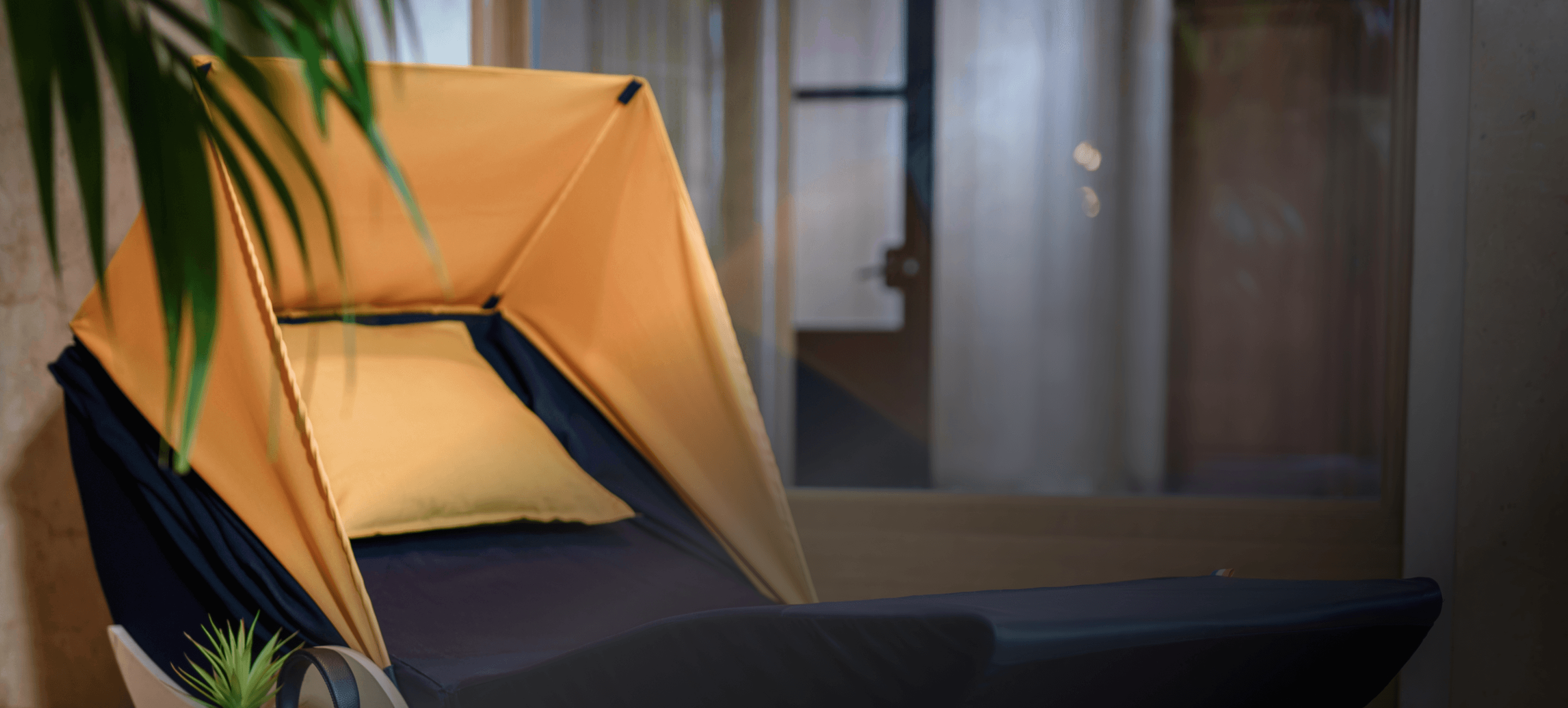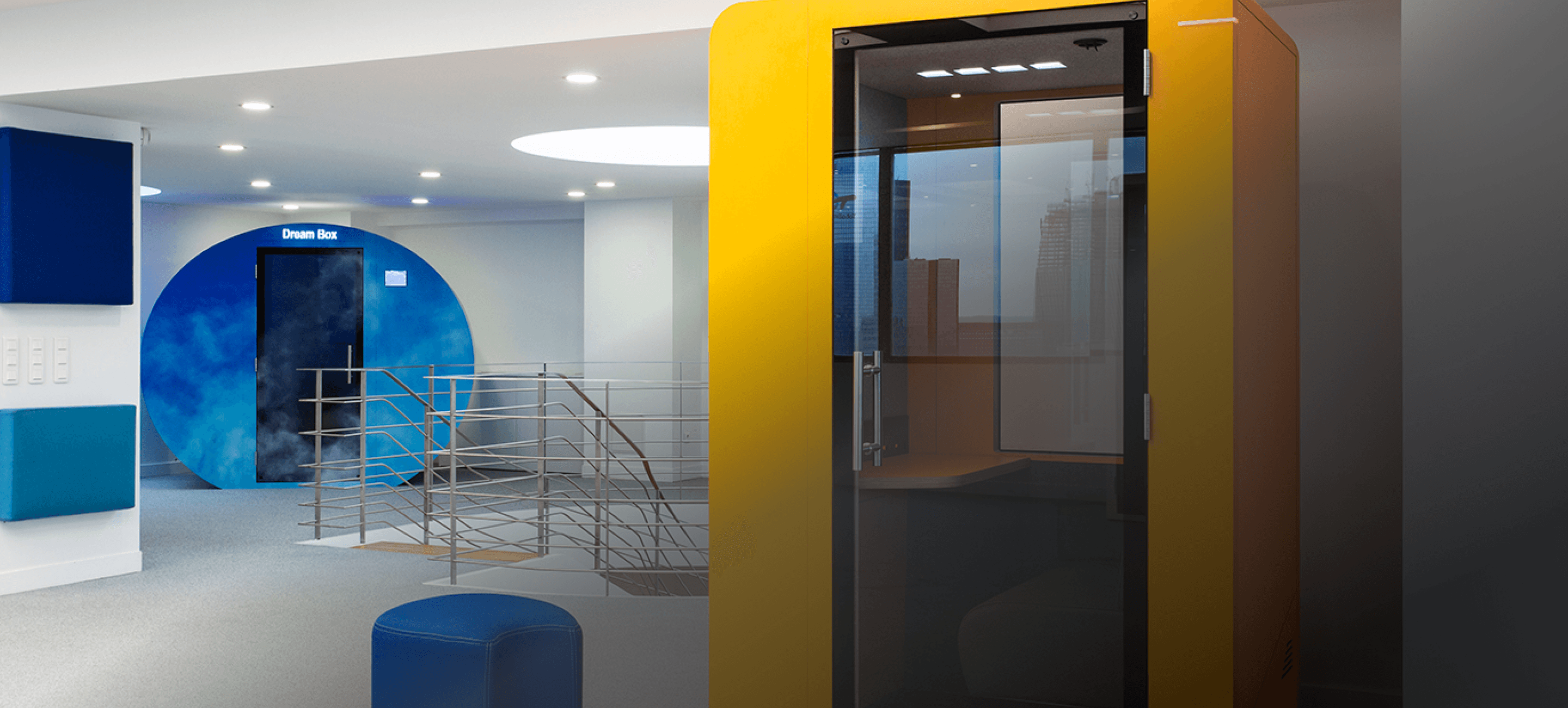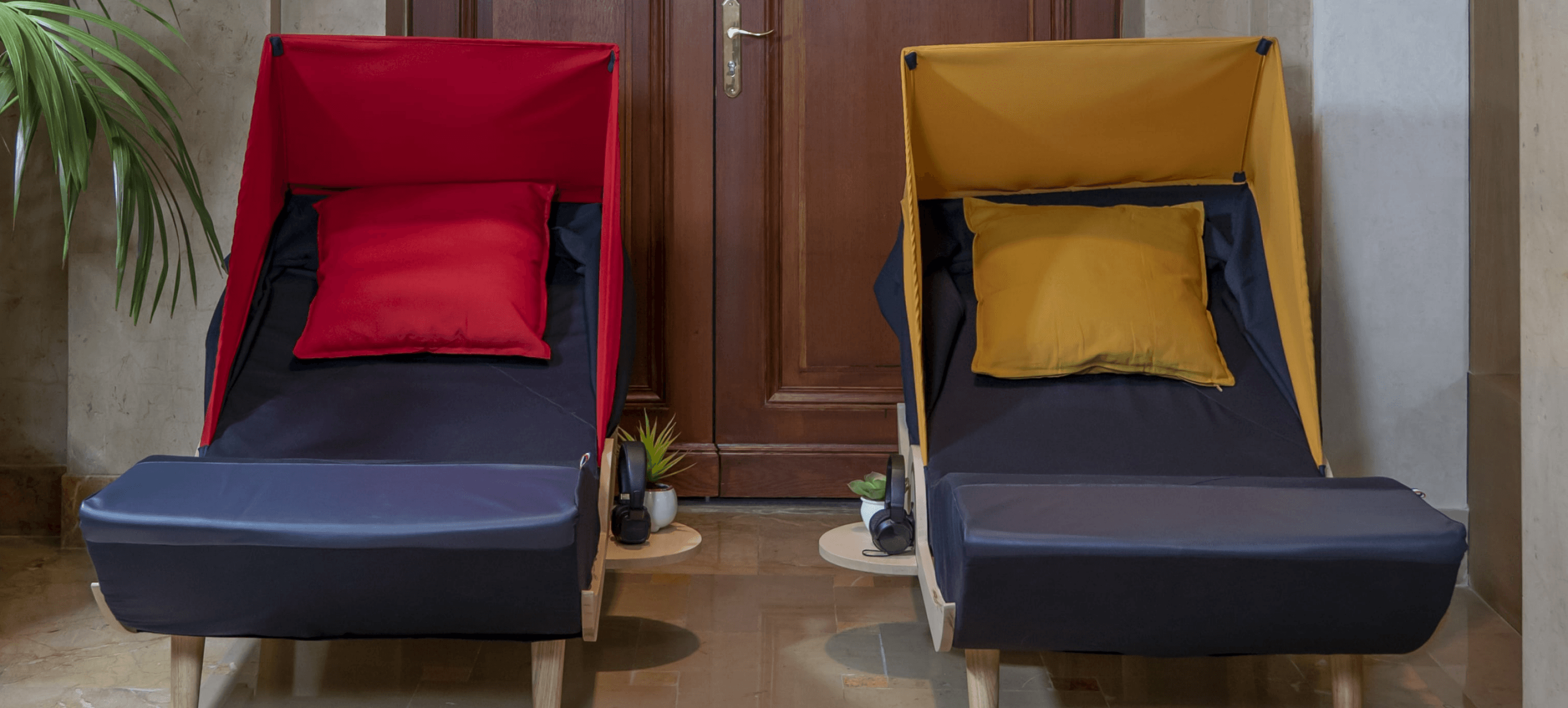 Solutions to promote
well-being and

efficiency in organizations
Our Products
A unique offer based on experience and validated by numerous experts and thousands of users. Made from eco-responsible materials by suppliers scrupulously selected for their Corporate Social Responsibility.
Relaxation Cocoons
A real break to regain energy and refocus.
Encouraging micro-nap to increase cognitive performance and productivity.
See all products
Silence Box Solutions
Reinventing the culture of the workplace. Energizing the open-space by transforming it into an agile and intelligent multi-space.
See all products
Exterior Pods
Enjoying outdoor spaces in all time. Offering a unique and unmatched working and studying environment.
See all products
Our clients
All over North America, many organizations trust us to provide a better working and learning environment. No matter the size or sector of your organisation, we have a solution for your needs.
Private Companies
Small, medium and large companies. Large groups. All sector combined
Public Organisations
Hospitals, Care Units and
 Government Organisations
Educational Institutions
Colleges, Universities and Schools. 
All sizes combined
Get in touch with us